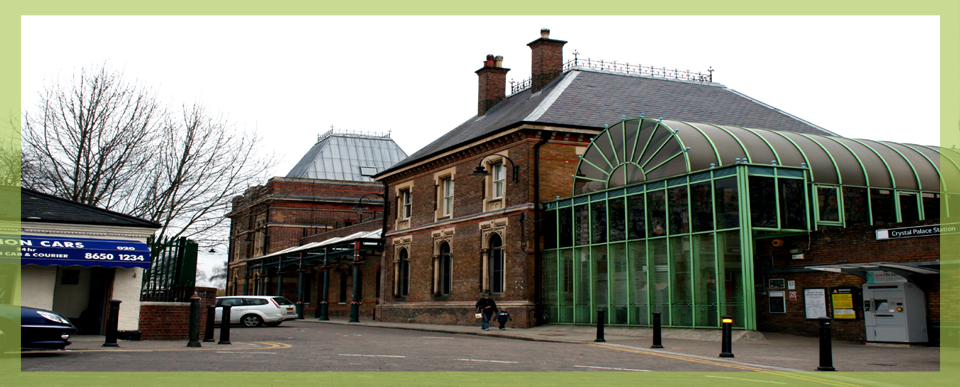 Crystal Palace Mini Cabs give the most in-expensive and unfailing services
Cars in Crystal Palace are a call away from passengers. But there is a very limited number of Mini Cab available in the area as it is in the mid of two railway stations. Therefore we, the Station cars network, are offering a 24/7 Mini Cab service in the area so that every passenger can use Mini Cab services and reach to their destination on time in low fare. Along with Mini Cab services, we are also providing Chauffer services that will greet our passengers when they enter and exit and our Mini Cabs at destinations. The passengers can avail that facility through a telephone call or by visiting our web portal. We also have most helpful and trained staff members who always show eagerness in solving the problems of passengers at any moment.
Crystal Palace Minicabs also provide airport transfer services
Crystal Palace Mini Cabs offer very reputable airport transfer services with low fare charged to the passengers. We provide airport transfer services to and from following airports of London:
Gatwick Airport,
Heathrow Airport,
London City Airport,
Luton Airport,
Stanted Airport
We are the master of airport transfer services and we show such excellence by providing our high quality services to passengers in low fares for their desired destination. If our passengers want a person to greet them while using our Mini Cab service, then we offer them chauffer services in the cab. For driving our fleet of cabs, we have hired professional drivers so that passengers do not have to worry about anything when they are travelling through our Mini Cab services. This level of services provided to the passengers makes sure that they will use our service in future too.
Crystal Palace Cars shares the burden of busy parents:
Crystal Palace Mini Cabs are the most desirable option for the busy parents for leaving and gathering their children to and from school respectively. In such system, the busy parents have time to think about their time schedule as the children are dropped at school on time. And the children also left for home on time from school as our professional Mini Cab drivers knows the every turn of the route from their home to school and back. We make sure that this process is done with great safety and it must be time bound. Therefore, when you select our services, you select the masters of the Mini Cab business.
Crystal Palace Mini Cabs are used by every passenger at railway station:
Crystal Palace Mini Cabs are used most frequently as Crystal Palace lies in between the two railway stations of:
Crystal Palace Railway Station.
The Passengers from both stations uses the Mini Cab services to reach their destination in time. Crystal Palace Mini Cabs are available at the following railway stations:
Charing Cross,
Euston,
Kings Cross,
London Bridge,
Paddington,
Victoria,
Waterloo Station.
We provide our services in the lowest possible fares in the market for travelling so our passengers use services as many times as they desire. This is the best part of our services. We do not target any certain market segment for promoting our services as it is for everyone who wants to save his money. We also make sure that passengers uses our services second time when travels by providing him the experience of his life in travels. Therefore we considered ourself to be known and trusted service providers in area.