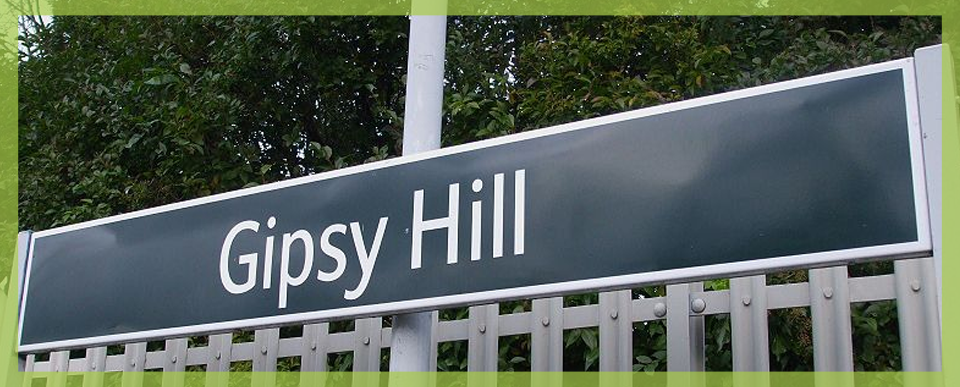 Avail our discounted fare, high quality Mini cabs and well-mannered driver for business travel in Gipsy Hill
SCN is popularly known as a highly reliable and dependable fleet service provider – that always facilitates by providing the seamless Cab, Executive Car, Minicab, and Taxi adding with newest technology GPS with a view to navigate to your preferred destinations. For your convenience to update you, Gipsy Hill falls within the zone of SE19 and SE27.
We understand that you are now preparing to go on a pleasure trip on your vacations and you are looking for the best Taxis or Minicabs, look and pick our pleasure trip service, including yet not limited to business travels, airport transfers, day hire, honeymoon trips, corporate service, wedding hire, school and college runs, as well as events hire, etc.
Our company specializes in offering highly sophisticated and refined services to its broader panel of clients for the last 30 years by providing your preferred Min cab or Taxi within few minutes after the booking and ensuring your safe travel as well as a comfortable and enjoyable travel experience.
SCN is highly famous in Gipsy Hill for its world-class Taxis and Cabs service added with our driver facility for Airport Transfer
If you are searching a fleet service, I mean, a Minicab or Taxi on highly affordable price that support entirely comfortable travel complimented with a chauffeur facility, as our certified driver is highly trained and skilled to extend his every possible assistance at every stage, then before moving out of your home get any of our Cab or Taxi to reach at any station to or from like Charing Cross, Euston, Victoria, Paddington, Waterloo, Kings Cross, London Bridge, St Pancras etc.
You have the choice, either pick your cell phone to call or forward an email, notifying all your travel plans, as our Local Cab Office is near you, any of our Customer Service Staff will immediately come into action, and will send, your required Cab with a descent driver.
Enjoy and experience all your travelling needs in our top-notch Cab and Car service, on fully reduced fare in Gipsy Hill
You never think that our services not cover your travel plan, no need to worry about we are expert in devising a specialized and customized travel plan for you, by fully matching with your travelling itinerary.
Thus if you are in need of any service during airport transfer to or from like Luton, Heathrow, Stansted, Gatwick, and London City Airport, etc., book our Cab or Taxi, you would be happy at the end of your travel, as our driver having certification of PCO is waiting for you there by taking your name board in his hand, to serve you during our Meet and Greet Protocol Offer – our exclusively devised service for our valued clients.
Our travel plans never end here, even you can think for a unique travel plan to visit any scenic spot or place of interest like Gipsy Hill Railway Station, Gipsy Hill Tavern, and so on, we are ready to serve, round-the-clock and round-the-year, every time and everywhere.