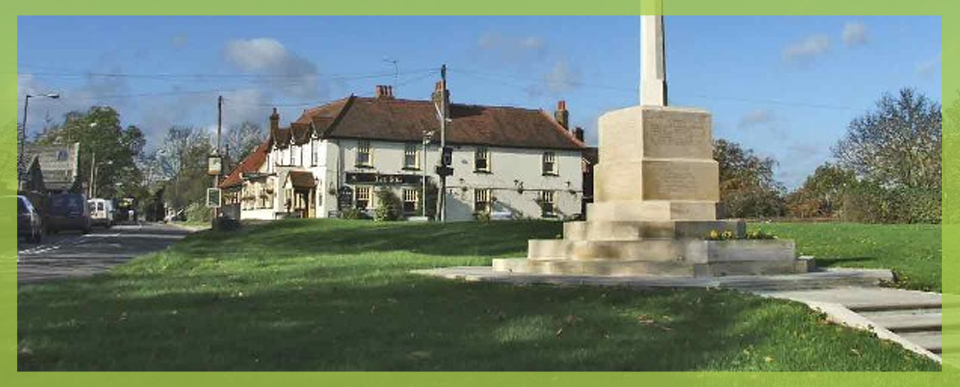 Northaw Cars and Mini Cab service is linked with our broader network of fleet with low fares
Our Minicab in Northaw area added with our bigger network of Mini Cabs and Cars is prudently linked with our highly cautious and polite driver, equally supporting with the facility of fully latest GPS mechanism, with an underlying aim to ensure safety and security of the life and personal valuables, so that our valued customers could travel with a worry-free environment. Northaw falls under the range of EN6.
A smart portrayal of our services which are truly massive as well as impressive, are offered to our premier and newer customers, with a vivid perspective – tofacilitate them to travel to their preferred destinations, with utmost comfort and highest delight, without worry of slightest delay or slimmest chance of compromise on the quality of our service.
So select any, from our broader sequence of services – such as airport transfers, business travels, day hire, corporate service, wedding hire, school runs, events hire, pleasure trips, honeymoon trips, and so on, even we are ready to customize any travel plan, entirely in consonance to your needs and demands.
Northaw Village Mincab is our first-rated fleet blended with a smart and sensible driver
Our Cars in Northaw village is closely interrelated to our broader net of fleet, a matter of pride for us, as rendering the best services is our firm commitment and our top priority.
At any happy occasion – if you may decide to visit any airport to travel to any area, or out of London, our descent driving staff awaits you at different airports – like Heathrow, Gatwick, Luton, Stansted, and London-City-Airport, in such case, you simply either call us or send an email of two liners to us, as our Local Mini Cab Office is near you, we will send a polite driver within few minutes to you.
We feel pride to say that, At SCN, we have the state-of-the-art fleet exactly linked with the highly modernized GPS mechanism, and serving with all these modern facilities, we are serving our valued clients in London, for the last 30 years.
Northaw Town Cars are part of our unmatched net of Mini Cabs and Minicab for all tourists
Our Mini Cabs in Northaw Town are the source of frequent travel to many parts of London, as we provide our services added with far more facilities, more importantly the extreme comfort and ease during travelling, as well as higher discounts in fare, to make the experience of your travel, entirely unique at all times.
We know it that, mostly of our valued customers prefer the railways rather than the aeroplane for the obvious reason of comfortable travel coupled with sleeping facility, thus, if you may wish to travel in any station—like Paddington, Waterloo, Kings Cross, Charing Cross, Euston, Victoria, London Bridge, St Pancras, etc. then never wait anymore, our descent-driving-staff would be readily available to give you a warm welcome during our Meet and Greet service.